We offer customized services that reinforce our purpose of delivering value to meet your challenges

At each stage of the process,

total adherence to the project: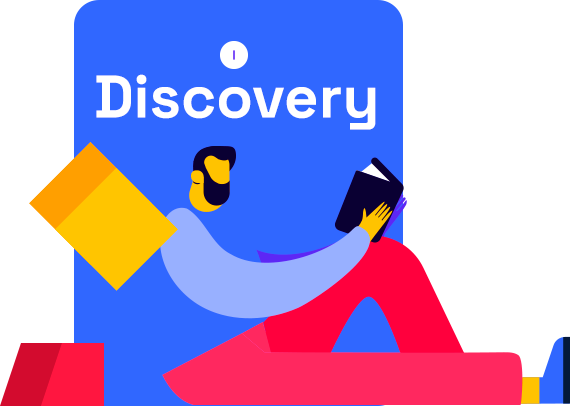 The DB1 team spend the necessary time to understand every detail of your needs. It is through discovery that we align expectations, create the work plan, and perform the technical diagnosis.



We know the issues you face and are ready to perform everything that has been agreed to. Each step is guided by the priorities we identify, and the focus is on creating the best experiences for you and your customer.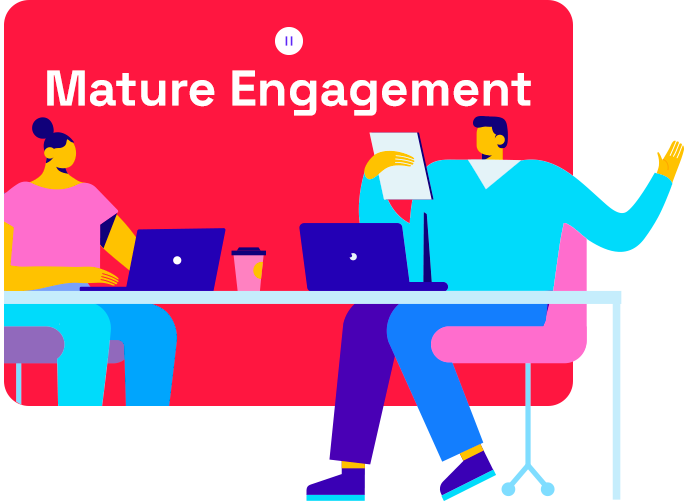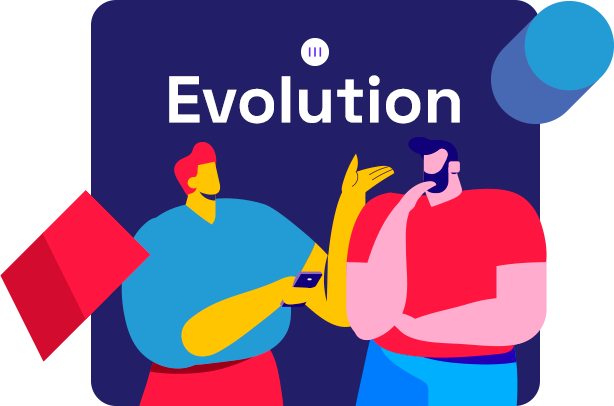 Have you thought about broadening your horizons? Your project can always go further, and we proactively pursue new challenges! We want to contribute to your mission, always aligned with your business strategy.
Large Companies

rely on DB1
Software development:




We provide the ideal service to solve your challenges

Software Development
Your team of software craftsmen! DB1 developers do much more than coding ; they care about generating business value by using the best technologies. You can rely on their work quality.

Mobile Development
Our mobile development team supports your app design every step of the way. You also have the option to select the professionals needed for your project. Each decision is focused on delivering a mobile solution with the best usability.

UX and UI
UX and UI designers turn information into real, coherent and compelling solutions. They ensure the best experience and usability of the products for their users.

QA
The QA team works with manual and automated tests with a focus on ensuring the quality of the developed product, and, of course, customer satisfaction!

Architecture and Devops
The architect is responsible for ensuring that any and all development processes are structured, scalable, flexible, reusable, and easy to maintain, meeting safety and quality requirements to meet project expectations.

Project Management
Project management orchestrates the project. It is solely responsible for managing deliverables, quality, deadlines, satisfaction, and accountability for the project, as well as setting up the work plan and forming the teams with the necessary profiles.

Application Management
Application Management team is the proper team to support ready-made products that need adaptations to continue working as designed. The support team takes care of technology to keep your product stable and adhering to what your customers need.