We are a
software
development company
with 20 years
of know-how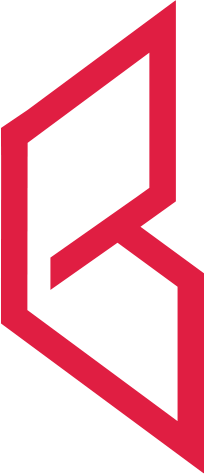 Each stage of our work is based on a great relationship with customers, partners, and employees. We face all the challenges and act as your transformative extension from the beginning to the end of each project.
Our software development work is based on agile processes developed, known and executed throughout the company, supported by several certifications (among them the CMMI-DEV Level 3 certification), and the main methodologies in the market.
To exceed expectations is to get it right the first time. We accomplish this with strong people management, indicators, software quality, and on-time delivery. We use technology to make a difference in people's lives, so, in addition to codes, we create solutions.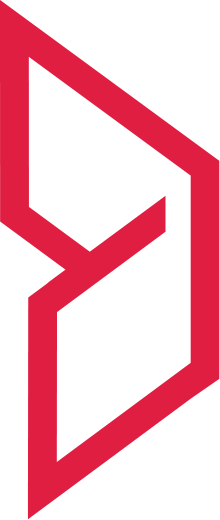 Quality
within the agreed deadline
We are committed to estimating and delivering with assertiveness.

Customer satisfaction rate over 88%
Customers gave us the highest rating in the latest Satisfaction Survey (conducted in Feb/2021).

Real
partner
team
Each client has their own technology team fully adhering to their business.

Real-time
follow-up
By joining forces with DB1, you have full access to our management dashboards. Each project has its own indicators, including these ones:

We do
our absolute best for you
Immersion goes beyond the technical details: our work is done by real people. We capture the essence of the teams and create unique identities for each project. This engages every team member and fosters that pride of overcoming challenges together!

Adding value is
in our culture
At DB1, the culture is something extremely alive. It goes far from being a handout full of clichés that only work in theory. We have pillars and values structured in letter format, which accompany and guide each employee from start to finish.

As a result, transparency and seriousness are apparent in the projects we develop. It is part of our culture: we are dissatisfied with the status quo!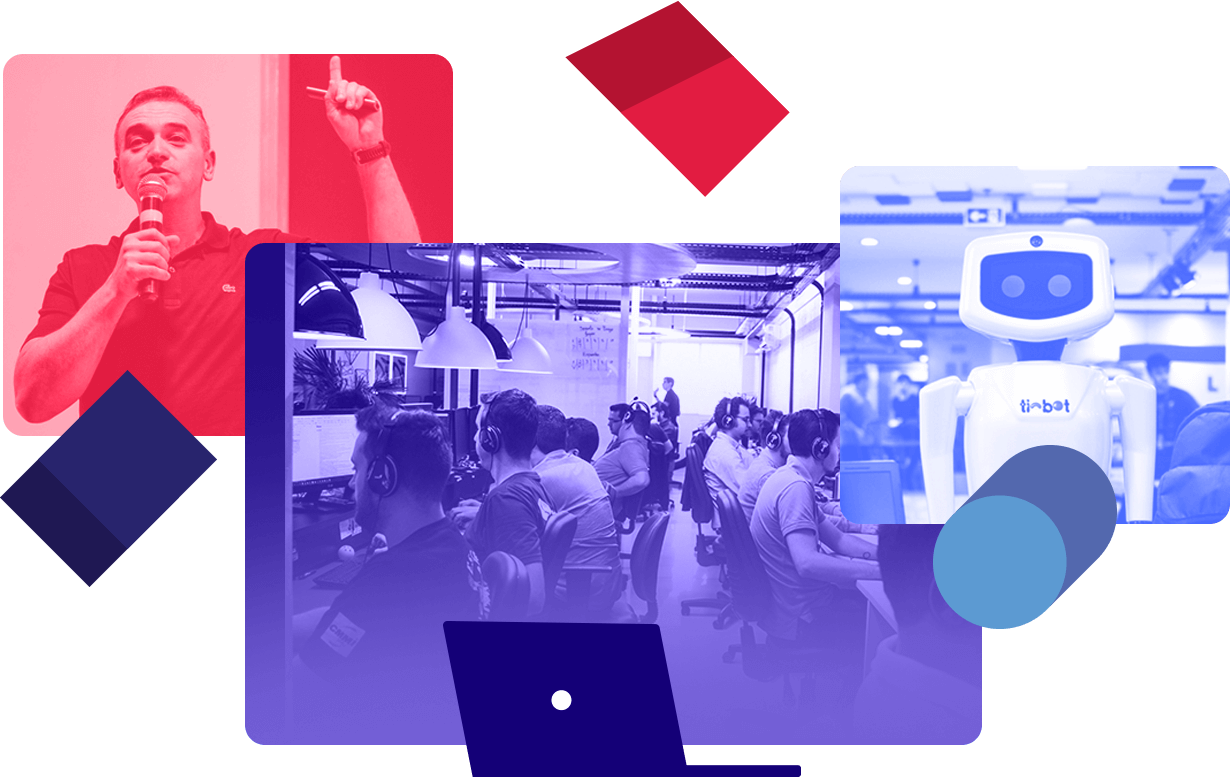 We belong to DB1 Group, responsible for market leading brands
DB1 Group consists of technology companies, based in Maringá/PR – with 3 operations in Brazil, one in Argentina and one in the United States. It has 20 years of experience in the information technology market and offers software and development services for companies (B2B).
DB1 Global Software represents 50% of the group, prestigious with national and international clients. DB1 Group was born as DB1 Global Software, with this being the first brand and the core of the business. Technology is in our DNA, and, even today, this legacy is reflected in every new company in the group.
Always offering premium and high-quality products and services, the companies in the group are market leaders such as ANYMARKET, Consignet, DB1 Global Software, Koncili, Eive, Predize and the Tinbot robot.
The group has won numerous management and Innovation awards and has been ranked among the best companies to work for by GPTW (Great Place to Work) for 12 consecutive years.
With the motto "Your light moves the DB1 universe", and as part of the group business culture, everyone in the organization works with the purpose of transforming the future and impacting the lives of people and organizations through the solutions created by the group.

Visit DB1 at one of our locations!
We are ready to serve you. Contact us.