FPP EDUMedia

simplifies logistics with mobile application made by DB1
We have developed a mobile app to simplify the logistics of international fairs. The logistics of the equipment for the realization of the fairs has been simplified with the creation of a mobile application and is already used in countries in Latin America, the Middle East, Asia, India and Europe. More agility, security, and ease for FPP. Learn more about this Android and iOS mobile development case.
More agility for exhibitors of international fairs.
A better experience for students participating in the fairs.
Simplification of logistics in the organization of fairs around the world.
The challenge of international fairs
When students from all over the world visit fairs to meet universities, the ability to exchange information is essential. Without a proper app for this, the whole process was done on computers that required a lot of concern with logistics.
In addition to making it difficult for the exhibitors of the fairs, the visiting students themselves suffered from the process of registering information at each stand. With an app that scans the badges of each visitor, the international fairs gained the dynamism they so desperately needed.
Full commitment to the deadline
The intention was to use the app at the beginning of the 2016 fairs. With the size of the demand and the concern with the quality, what was agreed was that the app would be delivered at the first fairs of 2016 in Brazil.
Faced with the FPP project, we understood that the complexity of the development of a global app could be reduced with the help of one of our teams. Even with the distance between DB1 teams and the customer, communication worked very well thanks to our culture of constant feedback and team immersion.
We support the client in making the right choice of technologies for a more agile project that would definitively solve the challenge for FPP EDUMedia. The entire development process, from the beginning, was guided by good practices and processes that work.
Thus, the app was developed on Android and iOS for the reception of international student fairs. This facilitated trips since it was no longer necessary to transport desktops just for this.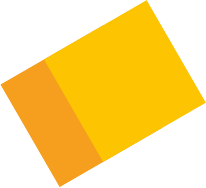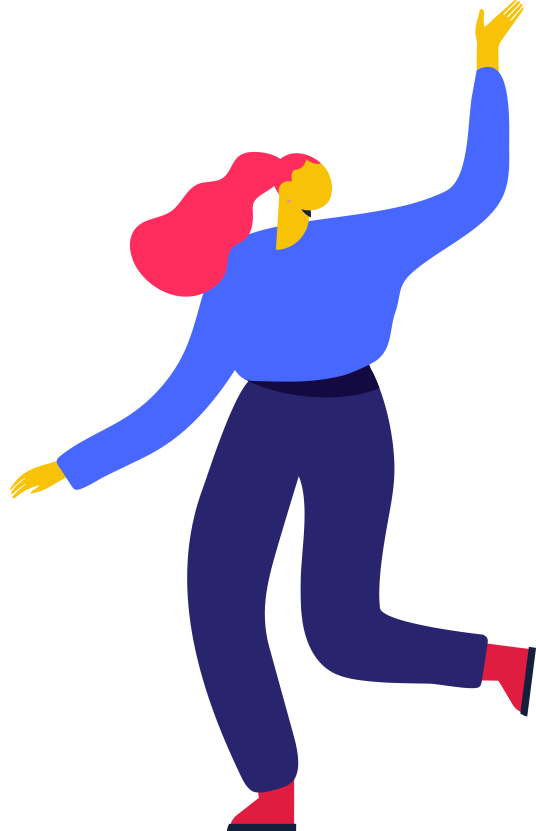 "I just have to thank DB1 for facilitating our experience at the fairs."- Sebastian Fernandes, Vice President of Global Operations.